---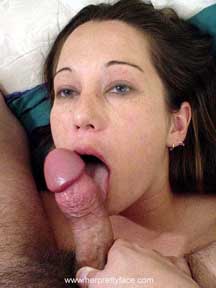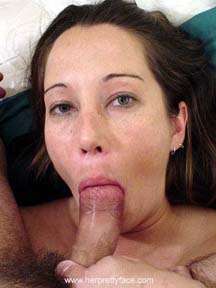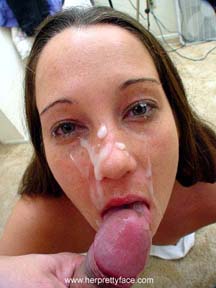 Name: Amber Rain Age: 23 Join Now
Location: Los Angeles, California
Favorite Position: She likes missionary where she can feel close to man and also enjoys a cock shoved down her throat..
Her Fuck and Facial Story: She loves sucking cock and licking a man's balls. She particular liked liccking my shaven balls and being cock slapped like a silly slut. She also enjoys getting pounded hard fast in from behind.
My Experience: I just LOVED fucking this girl. After I fuck her really good, I stick my cock in her mouth and make her suck all her own juices, I aimed for her forehead and shot my cum all over her pretty face. Girls like her make are the ones that motivate me to have a site like this.. just look at how she sucks cock.
---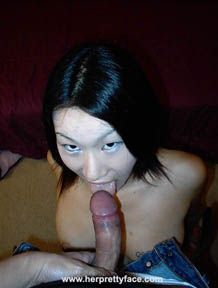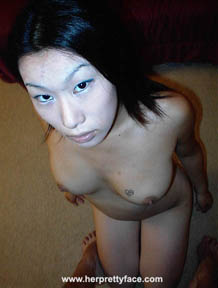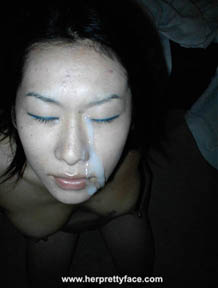 Name: Miki Age: 19
Location: California Born: Tokyo, Japan
Favorite Position: I forgot to ask her this question but from why I saw, I think she really enjoyed getting fucked from behind.
Her Facial Experiences: She told me that once she was offered to do a Bukakke in Japan but that she refused. She said is normal for guys in Japan to on girls faces all the time and that over time she had learned how to enjoy cum on her face.
My Experience: This 19yo Japanese exchange student slut lives in Los Angeles. She told me that back home she would never dare to appear on a video or an porn site, but since this was America, she was happy to get fucked in front of the cameras to realize her fantasies of being a porn slut. Miki looks very good and has a very tight pussy, and best of all liked having cum on her face and them eating it .. she even told me she wanted to get fucked by my friends, so maybe one day I'll even put together a gangbang for this Asian slut.
---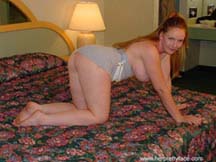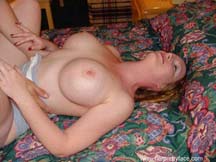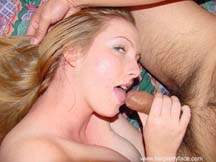 Name: Kitty Age: 22
Location: San Francisco, California
Favorite Position: She loves it doggie style, hard and fast
Her Fuck and Facial Story: She *loves* to fuck bareback and feel hot cum on her pretty face and cunt whenever possible.. imagine dumping a hot load on that pretty face. She is a college girl and tells me she is known around the frat houses as BJ-Queen
My Experience: Amy has a very warm and tight pussy and nice mouth.. shooting cum all over her face while looking at her pretty eyes was awesome..I try to fuck this slut on a regular basis.
---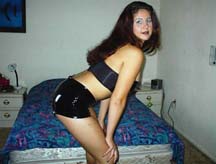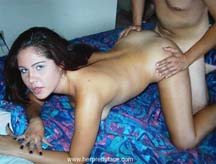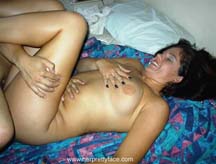 Name: Autum Rose Age: 21
Location: Long Beach, California
Favorite Position: She likes having a man go down on her and get fucked missionary with her legs wide spread
Her Fuck and Facial Story: Autum is a girl from Idaho who came to LA for a better life. She was not planning to be in porn, but one day after chating with her about my web site for a long time, she decided to cum over and audition for me to see if she was worthy of a cum facial slut.. so I had her over and fucked her good for about an hour and then dumped a load on her pretty face
---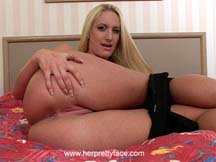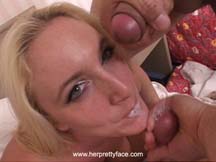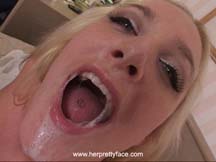 Name: Brittaney Age: 23
Location: Las Vegas, Nevada
Favorite Position: Doggies Style Hard
Her Facial Experiences: She said she liked cum sprayed over her pretty face all the time. She said that it makes her skin look good..
The Story: She is a stripper chick in Las Vegas whom we got together with just to take naked pictures. However, after getting naked and all, I suggested if she would fuck or suck me and my friend. She did not agree to that because she told me she had a boyfriend, but she agreed to let us cum on her face.. I guess that doesn't make her boyfriend mad..
---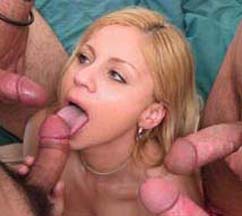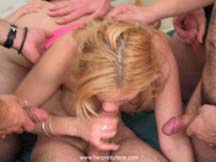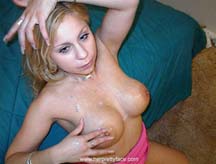 Name: Holly Location: Laguna Beach,California Favorite Position: She loves oral sex-giving, likes to be fucked by more than one guy
Her Fuck and Facial Story: She likes to fuck groups of guys and girls.. she is a party girl and this time I fucked her with friends a massive facial finish.. which she swallowed afterwards.
My Experience: She has a nice cunt that makes you want to cum inside the bitch..however, I stopped myself from doing that and delivered my load on her face.
---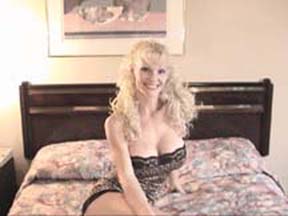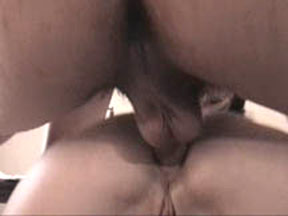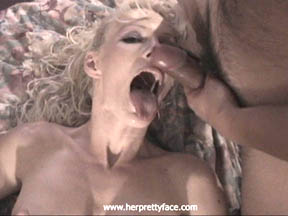 Name: Allison Age: 27
Location: Las Vegas, Nevada
Favorite Position: She loves anal sex and cum on her face and inside her ass and pussy.
Her Facial Experiences: She gets cummed on all the time by her boyfriend, and she has been in porn videos where a group of guys gangbang her ass and dumps loads of cum on her face.
My Experience: She is a hot girl from Las Vegas whom I met through one of my stripper friends from there. She has been in several porn movies before, so and she is the only true "porn star" on the site (so far). She appeared recently as a Hustler Busty Babes Centerfold in the April issue (I think) and her stage name is Alison Embers. She was very hot and I also did my first anal scene with her for the site..
I enjoyed fucking her tight ass and cuming on her face. She is submissive in sex, and loved being spanked and fucked hard in the ass.
---